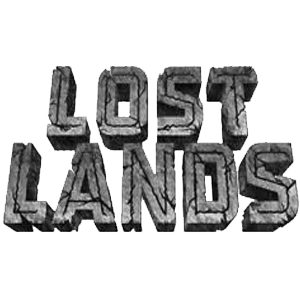 CryoFX® was contacted by the production team at Lost Lands to form a partnership for special effects at their festivals and events.
CryoFX® team members were called upon to provide full special effects management including the installation and operation of CO2 special effects on 2+ stages. The project lasted over a year and included customized CO2 jet applications within the dinosaurs at Lost Lands as well as other CO2 applications on the ground.
Additionally, CryoFX® technicians serviced Lost Lands with CO2 tank facilitation, CO2 tank sourcing, and special effects operation during live shows.
Lost Lands is a recurring music festival that is known for its dinosaur theme. The festival focus on music saturated with bass instruments and larger-than-life dinosaur replicas.
Lost Lands
https://www.lostlandsfestival.com/
For more info on CryoFX® projects, please see https://CryoFX.com/portfolio