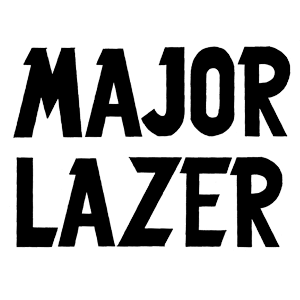 CryoFX® was contacted by the management team of the group Major Lazer for customized effects services.
CryoFX® team members were able to provide the group on multiple occasions with colored CO2 guns, hand-held CO2 Cannons, and other CO2 special effects customized for their shows.
Major Lazer is a trio of electronic dance music (EDM) artists. The group was founded in Jamaica in 2008 and comprises Diplo, Walshy Fire, and Ape Drums.
Major Lazer's hit song "Lean On" trended at number one in the Billboard 100 Hot Dance/Electronic Songs list for several weeks.
Major Lazer

For more info on CryoFX® projects, please see https://CryoFX.com/portfolio