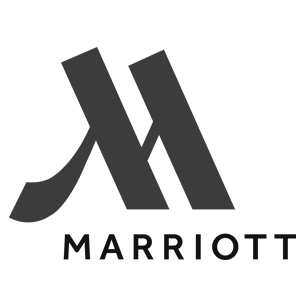 CryoFX® was contacted by the management team at Marriott International to form a partnership for consultation and design services, among other things. 
CryoFX®'s mission is to raise awareness about the safety and use of special effects equipment in the entertainment industry. Because of this, CryoFX® team members worked hand-in-hand with the Marriott at multiple locations to provide safety briefings regarding special effects setup and operations.
CryoFX® technicians also supplied multiple special effects equipment to multiple locations, ensuring proper use each and every time. 
Marriott International is an American-owned multinational hospitality and hotel group. It operates, franchises, and licenses many types of properties including hotels, residential properties, and timeshares.
The Marriot is the biggest hospitality chain worldwide. It boasts 30 brands, 1,423,044 rooms, and 8,000 properties. It can be found in over 130 countries. 
Marriott International 
10400 Fernwood Rd 
Bethesda, MD 20817
For more info on CryoFX® projects, please see https://CryoFX.com/portfolio