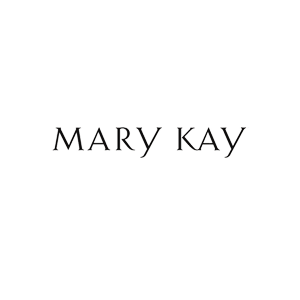 CryoFX® was contacted by the management team at Mary Kay Incorporated to form a professional relationship involving several projects. This included full consulting and design services.
CryoFX® team members were contracted by Mary Kay to work specifically on the company's annual awards ceremonies. CryoFX® specialists provided on-site project management, operations services, and facilitation services, as well as set-up and strike for multiple special effects during the event.
CryoFX® technicians supplied multiple special effects pieces of equipment including over 20 spark machines, 10 CO2 cannons, and 10+ confetti cannons. CryoFX® was there for every step of the process ensuring 100% success.
Additionally, CryoFX® was contracted by Mary Kay to handle other operational projects including Pyro Permitting services.
Mary Kay Inc. is a multi-level marketing company that specializes in beauty and health products. In 1963, the company was formed by Mary Ash Kay and has since become the sixth-largest multi-level marketing company in the world.
In 2022, Mary Kay is still going strong. The company has expanded to include research grants for sustainable skin care products and has joined the fight to combat air pollution.
Mary Kay Inc.
16251 Dallas Pkwy
Addison, TX 75001
For more info on CryoFX® projects, please see https://CryoFX.com/portfolio