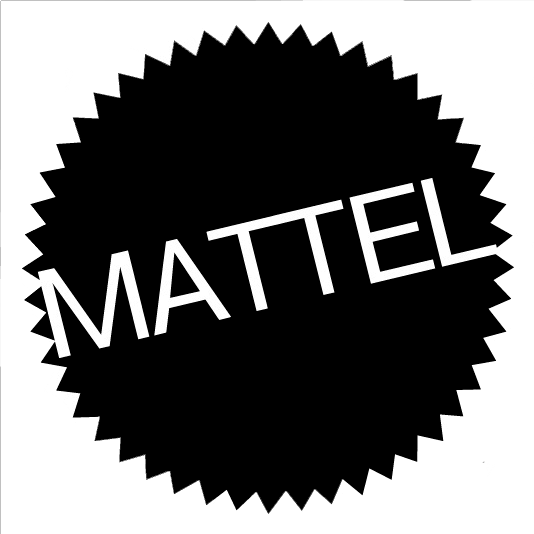 CryoFX® was contacted by Mattel to aid the company with several production projects under a nondisclosure agreement (NDA). CryoFX® specialists were asked to supply Mattel with a customized product design as well as full consultations on specific items. 
Through its concept- design - build services, the CryoFX® team offered Mattel continuous investigation and experimentation to create efficient progress through design. This includes but is not limited to prototype development and product recommendations.
Mattel Incorporated is an American-owned multinational toy manufacturer and entertainment company. It was founded in 1945 and is responsible for the production of popular toy brands such as Hot Wheels, Fisher-Price, American Girl, Barbie, Polly Pocket, and much much more.  The company also produces video game systems under its own name and in conjunction with Nintendo. 
In 2022, the company made promises to pursue more sustainable designs and development processes. Mattel manufacturers are located in over 30 countries the company has sales in more than 150 countries.
Mattel Inc.
333 Continental Boulevard
El Segundo, CA 90245
For more info on CryoFX® projects, please see https://CryoFX.com/portfolio