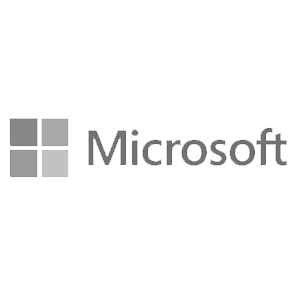 CryoFX® was contacted by Microsoft to form a partnership on several projects under a nondisclosure agreement (NDA). The projects are still undisclosed and details are unavailable to the public.
Through its concept- design - build services CryoFX® offered Microsoft continuous investigation and experimentation to create efficient progress through design in all of its assigned projects. CryoFX®'s core commitment to constant advancement and achievement facilitates Microsoft's ambitious objectives and cutting-edge leadership in the industry.
Microsoft Corporation is an American-owned multinational company that specializes in computer software, consumer electronics, personal computers, and related services. The company is headquartered in Redmond, Washington, and has been involved in research and development across industries since its founding in 1975. 
During the initial stages of the Covid-19 pandemic, people heavily relied on Microsoft products like Office 365 and Teams to keep their businesses running. In 2021, Microsoft announced it would begin offering end-to-end encryption (E2EE) support for Microsoft Teams calls to secure business communication.
Microsoft Corporation 
One Microsoft Way
Redmond, Washington 98052
https://www.microsoft.com/en-us/


For more info on CryoFX® projects, please see https://CryoFX.com/portfolio