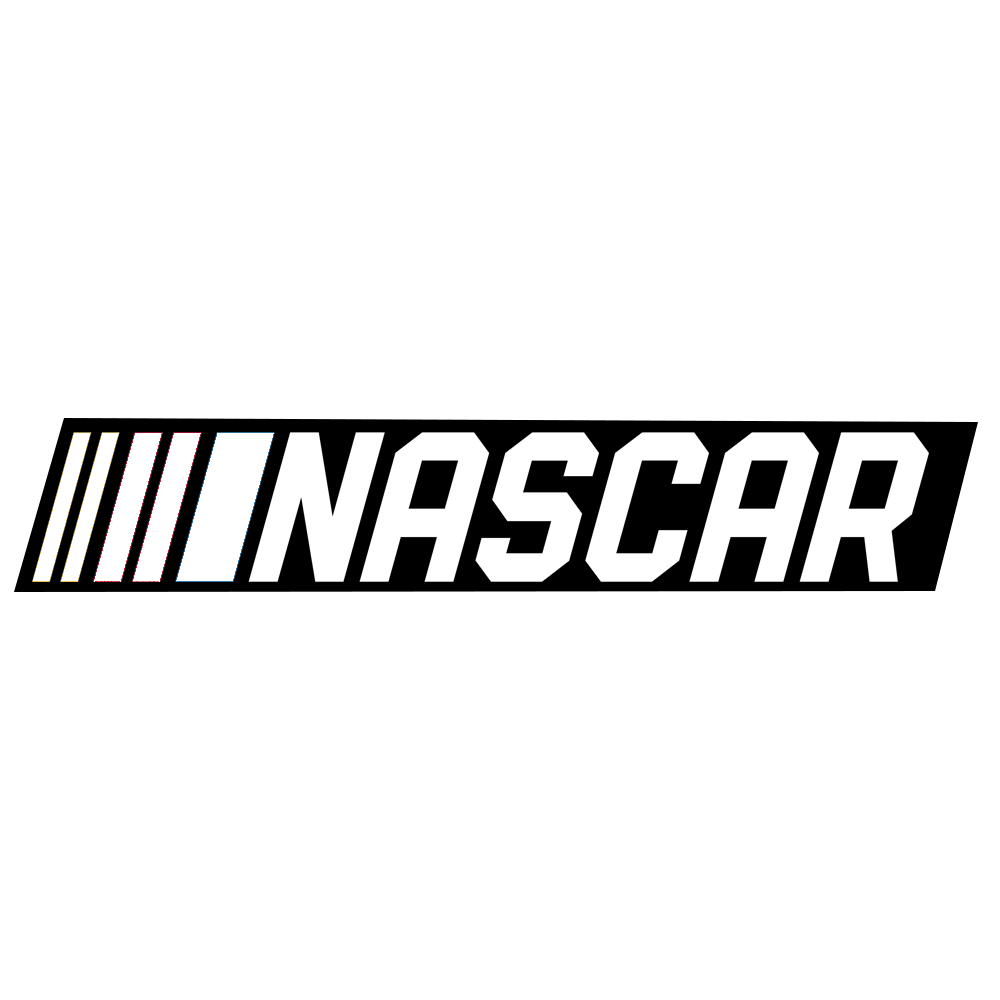 CryoFX® was contacted by the production team at NASCAR to form a working relationship for special effects services. CryoFX® team members were contracted to provide LED jets for multiple NASCAR races at famous NASCAR tracks. 
CryoFX® specialists also installed other CryoFX® products and CO2 special effects items, providing on-call servicing to ensure 100% satisfaction and success. 
The National Association for Stock Car Auto Racing, LLC is a sanctioning and operating company specializing in stock car racing. Since August 2018, Jim France has been the CEO of the privately-held company founded by his father Bill France Sr. in 1948. 
Approximately 1,500 races are sanctioned each year by NASCAR at more than 100 tracks across 48 states, Canada, Mexico, and Europe.
NASCAR
1 Daytona Blvd.
Daytona Beach, FL 32114

For more info on CryoFX® projects, please see https://CryoFX.com/portfolio