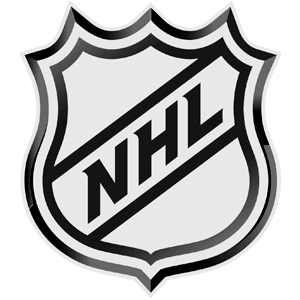 CryoFX® was contacted by the management team at NHL to form a working relationship for consultation and design services.
CryoFX® team members were contracted on multiple occasions to conduct full consultations on special systems for the general entrance sequence for hockey teams to use as they assembled on the ice.
Additionally, CryoFX® technicians have supplied, installed, and operated special effects equipment for multiple NHL teams, adding the perfect mix of drama and excitement on the ice.
As always, CryoFX® specialists provided on-call service for the proper operation of equipment to ensure 100% client satisfaction.
The National Hockey League is a professional ice hockey league operating in North America. The league contains 32 teams hailing from Canada and the United States. It is considered the most successful professional league in the world.
The NHL Stanley Cup Final is broadcasted by CBS and has on average 3 million viewers per year.
National Hockey League
1 Manhattan
West 395 Ninth Ave.
New York, NY 10001

For more info on CryoFX® projects, please see https://CryoFX.com/portfolio