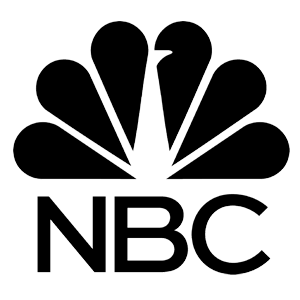 CryoFX® was contacted by NBC to form a partnership for consulting and design services. CryoFX® team members conducted full consultations with NBC on several of the broadcasting company's shows and production, reviewing special effects for television and film.
After the consultations, CryoFX® specialists then supplied NBC with CO2 special effects and other special effects products. The equipment was supplied off-the-shelf as well as altered to NBC's specifications. 
The National Broadcasting Company (NBC), is an American broadcasting company. NBC is one of the nicknamed "Big Three" American television networks along with ABC and CBS.
The company operates thirteen owned-and-operated stations in the United States and its territories, as well as nearly 200 associates in Canada and Mexico.
National Broadcasting Company
2200 Fletcher Ave.
Fort Lee, NJ 07024

For more info on CryoFX® projects, please see https://CryoFX.com/portfolio