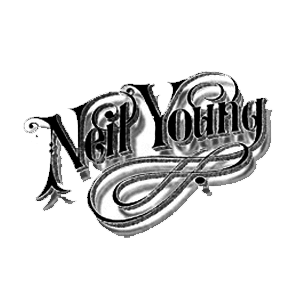 CryoFX® was contacted by the management team of singer Neil Young to conduct several special effects projects. 
CryoFX® team members were brought on Young's famous desert trip as well as other live concerts to install and operate special effects. CryoFX® technicians also provided on-call support to ensure the proper operation of the equipment. 
Neil Young is an American-Canadian guitarist, singer, and songwriter best known for his idiosyncratic style and eclectic sweep. He first met fame in the 1960s and still performs his mix of grunge and folk music today.
Young is the winner of several awards and has had many artists record tribute albums in his honor. 
Neil Young
https://neilyoungarchives.com/

For more info on CryoFX® projects, please see https://CryoFX.com/portfolio