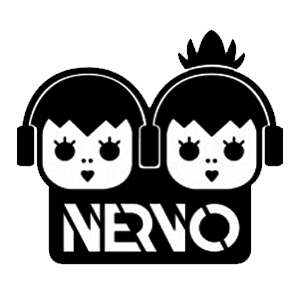 CryoFX® was contacted by the management and film production teams of the DJ duo Nervo to form a partnership for special effects sourcing.
CryoFX® team members were contracted on multiple occasions to supply CO2 special effects, spark machines, and handheld CO2 cannons for live events as well as production sets of multiple music videos featuring the duo. CryoFX® specialists were also called on to advise the group in the creation of customized special effects. This required full consultation and design services.
Nervo is an Australian DJ duo that comprises of twin sisters Olivia and Miriam Nervo. They specialize in mixing and writing electronic dance music (EDM)
The sisters have performed at major events across the globe including Tomorrowland in Belgium. They have worked with many artists and co-wrote the Grammy Award-winning single, "When Love Takes Over" which was recorded by David Guetta and Kelly Rowland.
Nervo

For more info on CryoFX® projects, please see https://CryoFX.com/portfolio