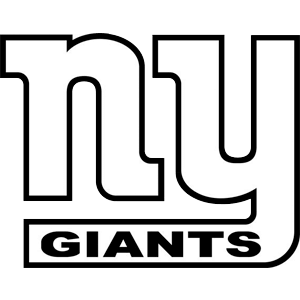 CryoFX® was contacted by the production team of the New York Giants to form a working relationship for special effects sourcing.
CryoFX® team members provided the Giants with custom special effects for use during team entrances on game day. CryoFX® technicians delivered swing jets, CO2 cannons, and other effects to the team to help create drama and excitement at every home game.
The New York Giants are a professional American football team. They play in the NFL's east division. The Giants' stadium, the MetLife Stadium, is located in New Jersey and can host more than 80,000 spectators.
The giants have eight NFL championships along with 19 overall championship appearances, making them the third best team in NFL history.
New York Giants
1 MetLife Stadium Dr.
East Rutherford, NJ 07073

For more info on CryoFX® projects, please see https://CryoFX.com/portfolio