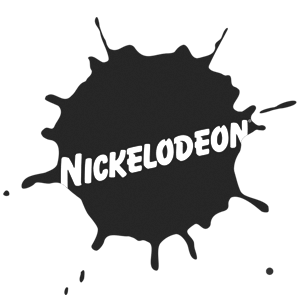 CryoFX® was contacted by a developer at Nickelodeon to form a partnership for multiple projects.
CryoFX® team members were contracted by Nickelodeon for the creation of customized special effects apparatuses made to project substances for at least two of the network's television shows.
CryoFX® also worked on other special effects projects which are under a nondisclosure agreement (NDA).
Nickelodeon is an American television network founded in 199. It was the first television network created specifically for children, making it a pioneer in its times. It has expanded to include more and more sister channels to be more inclusive of ages such as Teen Nick, Nick Jr., and Noggin.
Nickelodeon is also home to multiple reality TV shows, live events, and game shows including its annual Slime Cup.
Nickelodeon
1515 Broadway,
New York, NY 10036
For more info on CryoFX® projects, please see https://CryoFX.com/portfolio