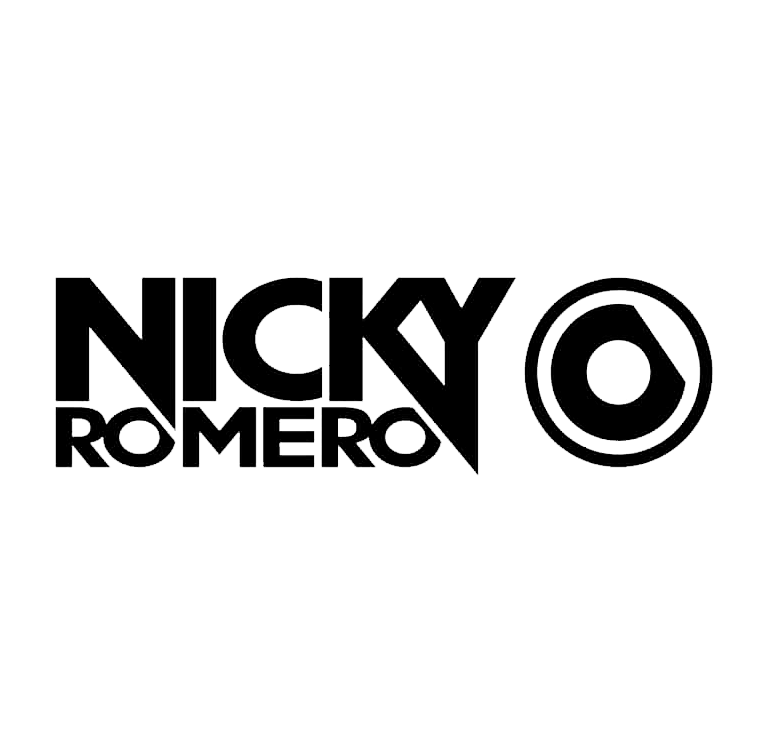 CryoFX® was contacted by the management team for Nikki Romero to form a working partnership. CryoFX® team members were contracted to do a full consultation service to help the artist achieve the atmosphere he desired.
CryoFX® specialists then designed special effects for multiple of Romero's live events and music videos featuring Romero. CryoFX® technicians provided special effects sourcing, set up, and operation on multiple occasions. As always, CryoFX® ensured 100% client satisfaction through on-call support and quality assurance.
Nicky Romero, born Nick Rotterveel, is a Dutch DJ, performer, producer, and remixer. He has worked with a number of household names including David Guetta, Calvin Harris, Avicii, and many more.
He is famous for his hit song "Toulouse," which was produced with Spinnin' Records in 2011 and then rereleased in 2020. Currently, Romero is ranked number 26 on DJ Mag's annual Top 100 DJs list.
Nicky Romero

For more info on CryoFX® projects, please see https://CryoFX.com/portfolio