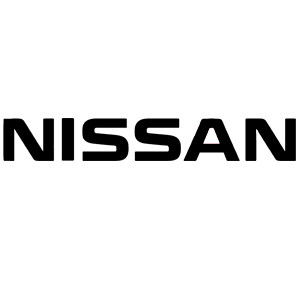 CryoFX® was contacted by management at Nissan to form a partnership for consulting and design. CryoFX® team members assisted the team at Nissan with the company's creative direction.
CryoFX® technicians also provided CO2 special effects for Nissan's "Ride of Your Life" television commercial featuring the Nissan Ultima. CryoFX® supplied on-site service delivery and operations including CO2 tank delivery.
CryoFX® specialists were also there every step of the way setting up and operating multiple areas of CO2 jets and other CO2 special effects including activations in the tunnel, at the finish line, and throughout the course.
Nissan Motor Co., Ltd. is a Japanese multinational automobile manufacturer based in Nishi-ku, Yokohama, Japan. It sells its vehicles under the Nissan, Infiniti, and Datsun brands, as well as under the Suzuki brand.
In 2021, Nissan sold over 3 million vehicles worldwide.
Nissan Motor Co., Ltd. (USA Headquarters)
1 Nissan Way,
Franklin, TN 37067
​​https://www.nissan-global.com/EN/

For more info on CryoFX® projects, please see https://CryoFX.com/portfolio