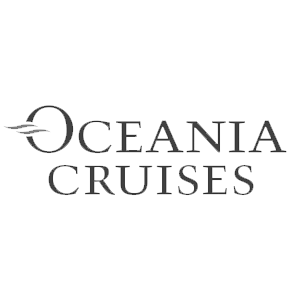 CryoFX® was contacted by management at Oceana Cruises to form a working relationship for consulting and special effects sourcing.
CryoFX® team members were contracted to conduct a full consultation on the safety of spark machines and other special effects on board specific cruise ships in the cruise line. This included on-site demonstrations by CryoFX®  specialists as well as installation and operation services. 
Oceania Cruises is the world's leading specialty cruise line. It is owned by the parent company Norwegian Cruise Line Holdings Ltd., and focuses primarily on the passenger's culinary experience, featuring"The Finest Cuisine At Sea®"  for its guests.  
The designer-inspired boats sail through more than 450 boutique and marquee ports across Europe, Alaska, Asia, Africa, Australia, New Zealand, New England-Canada, Bermuda, the Caribbean, the Panama Canal, Tahiti, and the South Pacific, as well as epic 180-day Around the World voyages. In 2025, the brand plans to introduce a new 1,200-guest Allura Class ship.
Oceania Cruises
7665 Corporate Center Drive
Miami, Florida 33126
https://www.oceaniacruises.com/
For more info on CryoFX® projects, please see https://CryoFX.com/portfolio