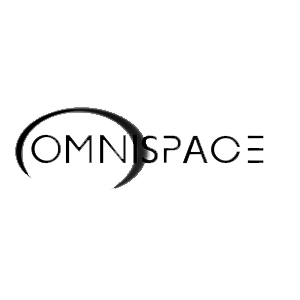 CryoFX® was contacted by the development team at Omnispace to form a working relationship for special effects sourcing.
CryoFX® team members were also contracted by Omnispace for consulting and design services. This involved the design of customized products and systems for many Omnispace clients including but not limited to Poop-Pourri.
CryoFX® technicians built custom nitrogen or gas supplied scent systems that activated in eight different areas to propel eight new scents outward to customers. This activation relied on a specially designed compressed gas system.
Omnispace is a Texas-based company that provides full service, portable, immersive environments and experiences for companies and private clients alike. They specialize in immersive domes that are designed to use sturdy but lightweight materials making them ideal for use as 360 theaters. The company provides cutting-edge design to provide a visually rich experience of a full dome anywhere in the world.
Omnispace 360
3700 McGregor Ln,
Dripping Springs, TX 78620
For more info on CryoFX® projects, please see https://CryoFX.com/portfolio