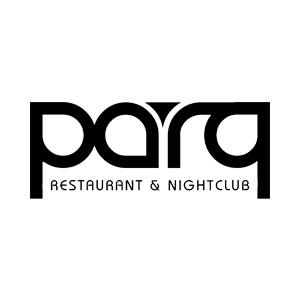 CryoFX® was contacted by the management of Parq nightclub to form a working relationship for special effect sourcing.
CryoFX® team members were contracted to provide on-site service and deliver of CO2 tanks. CryoFX® technicians also provided installation services for specific activations that included CO2 jets, MX 512 CO2 cannons, handheld LED CO2 cannons, and call spark machines.
Additionally, Parq called on CryoFX® specialists to supply consulting and design services on several occasions.
Parq is a nightclub located in San Diego. It is known for creating amazing entertainment atmospheres through epic sound and lighting system designs. The venue presents some of the hottest EDM, Open Format, and Hip Hop acts, including Tyga, Sharam, Politik, Ross One, and Justin Credible.
Parq Nightclub
615 Broadway
San Diego, CA 92101

For more info on CryoFX® projects, please see https://CryoFX.com/portfolio