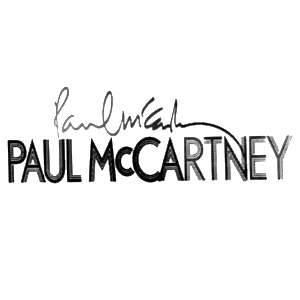 CryoFX® was contacted by the management team of Paul McCartney to form a working relationship for special effects sourcing.
CryoFX® team members were contracted on multiple occasions to provide special effects equipment including full CO2 systems for many of McCartney's live events including the Desert trip. CryoFX® technicians also supplied multiple swing CO2 jets for several of McCartney's tours within the United States and abroad.
Working closely with McCartney's production team, CryoFX® was able to bring to life the artist's ideas on stage through special effects.
Paul McCartney is a legendary English singer, songwriter, and musician. He became famous in the 1960s as one of the four Beatles. With the Beatles, McCartney wrote and produced many hit songs and albums, and participated in several world tours. Since then he has had a successful solo career.
His songwriting partnership with co-Beatle John Lennon still holds the record for the world's most successful songwriting relationship in history.
Paul McCartney
https://www.paulmccartney.com/

For more info on CryoFX® projects, please see https://CryoFX.com/portfolio