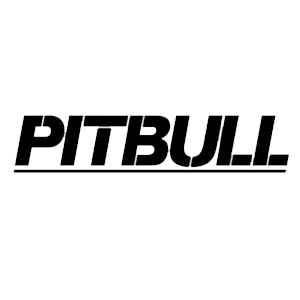 CryoFX® was contacted by the management team for Pitbull to form a contract for special effects sourcing.
CryoFX® team members supplied CO2 special effects for multiple performances featuring the artist. CryoFX® specialists worked with the event managers as well as directly with Pitbull himself to achieve the desired atmosphere.
CryoFX® also worked on an event with Tony Robbins in conjunction with Pitbull as well as other collaborations the artist had within North America.
Born Armando Christian Perez, Pitbull is an American singer and rapper. He became famous in the early 2000s for producing reggaeton, hip hop, and crunk music. In 2004, he released his first mega-hit album M.I.A.M.I.
He has gone on to work with many household names including Jennifer Lopez and Prince Royce, and has won a plethora of awards, most notably the Grammy Award for Best Latin Rock, Urban, or Alternative Album
Pitbull

For more info on CryoFX® projects, please see https://CryoFX.com/portfolio