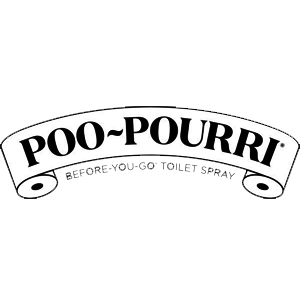 CryoFX® was contacted by the development team from Poo-Pourri to work directly with Poo Paris on the design of a custom compressed gas system. 
The gas system was made by CryoFX® technicians to use either compressed air, CO2 gas, or nitrogen gas. CryoFX® designers created the system to be mobile and quick to set up and take down. 
The gas system was developed and installed to activate in eight different areas with outputs that included customized scents for customers to smell. 
Founded in 2007, Poo-Pourri is an American company that develops, manufactures, and sells fragrant sprays. They started with sprays for toilets but have expanded to include body odor sprays, air freshener sprays, plant sprays, and shoe sprays. The manufacturer claims these products hold in bad odors because they are made from essential oils and other natural compounds.
The company's annual sales now top $30 million.
Poo~Pourri Scentsible, LLC 
4901 Keller Springs Suite 106D 
Addison, TX 75001

For more info on CryoFX® projects, please see https://CryoFX.com/portfolio