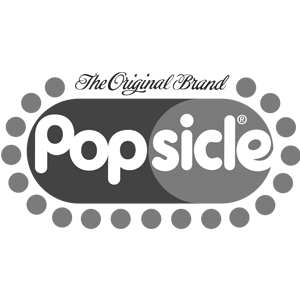 CryoFX® was contacted by management at Popsicle to form a working relationship for special effects sourcing.
CryoFX® team members worked directly with Popsicle to provide special effects on multiple occasions for corporate parties, live events, and Popsicle-hosted fundraisers.
In 1905, the first Popsicle® ice pop was invented by an 11-year–old kid, Frank Epperson, entirely by accident. He left a soda cup outside with a stirring stick and out came a Popsicle. He then began sharing his inventions with kids at school, which soon became a hit.
Now Popsicle® is a huge corporation with sales across the United States in places like Target, Walmart, and others. The company offers multiple fruit flavors, character pops, and fudgesicles.
Popsicle
https://www.popsicle.com/us/en

For more info on CryoFX® projects, please see https://CryoFX.com/portfolio