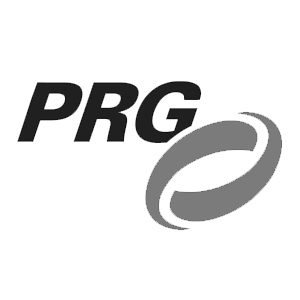 The Production Resource Group LLC (PRG) is a household name in the entertainment industry. If you have worked in entertainment you know PRG. CryoFX®was contacted by PRG on multiple occasions to supply PRG with special effects apparatuses. These included but were not limited to CO2 jets and CO2 cannons.
CryoFX® team members also supplied PRG with references, directions, and consulting services on the special effects themselves. Additionally, CryoFX® technicians were on-call supplying CO2 tank facilitation and providing CO2 fas by the means of 50 lb CO2 cylinders for multiple live shows and events.
PRG has been the world's leading provider of entertainment and event services and solutions for more than 30 years. Founded by Jere Harris, the company has grown from one location in New York City to over 68 offices in 17 countries.
PRG continually sets the bar for the consistently changing entertainment industry. Like CryoFX®, they challenge industry standards by never saying no and always achieving the visions and dreams of their clients.
Production Resource Group, LLC - NYC
630 9th Ave, Ste 610
New York, NY 10036
For more info on CryoFX® projects, please see https://CryoFX.com/portfolio