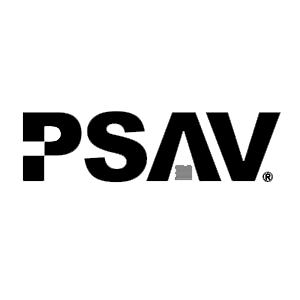 CryoFX® was contacted by the team at PSAV to form a close working relationship. CryoFX® team members worked with PSAV on multiple occasions, at multiple sites, and with multiple CO2 special effects. 
CryoFX® specialists were called on to deliver several services from supplying special effects to full-on operation and management of live events that PSAV contracted.
Whenever it comes to delegating special effects management to other professionals PSAV continually chooses CryoFX® to handle it for them from start to finish. 
PSAV is an audio-visual company that specializes in entertainment and events solutions. In 2020, the company rebranded under the nomenclature Encore Global. Encore is constantly concerned with delivering the right solution for its clients.
Recently, as people are more comfortable with live events following the 2020 pandemic, Encore has been focusing on solutions that reduce triggers surrounding mental health concerns.  
Encore Global
5100 N River Rd Suite 300
Schiller Park, IL 60176

For more info on CryoFX® projects, please see https://CryoFX.com/portfolio