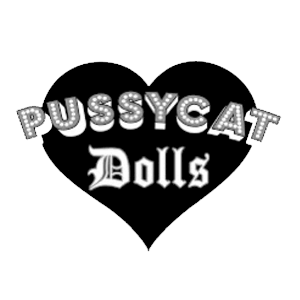 CryoFX® was contacted by the management team of the Pussycat Dolls at the beginning of their career to form a working relationship over the years for special effects sourcing.
CryoFX® team members provided the Dolls with CO2 special effects and handheld CO2 cannons. CryoFX® specialists customized the equipment according to the specifications laid out by the group for multiple of their live performances. As always, CryoFX® technicians provided on-call support to ensure the proper installation and operation of all equipment.
As an interesting tidbit, the Pussycat Dolls was one of the very first groups that CryoFX® worked closely with for customized design for special effects including CO2 cannons and marketing purposes.
The Pussycat Dolls were an American pop and dance group. Signed with Interscope Geffen A&M Records in 2003, the group comprised of singers and dancers Nicole Scherzinger, Carmit Bachar, Ashley Roberts, Jessica Sutta, Melody Thornton, and Kimberly Wyatt. The Grammy-nominated group was wildly successful and held their own residency in Caesars Palace in Las Vegas named the Pussycat Dolls Lounge. The group has released many hit singles including the worldwide successful "Don't Cha."
The group has talked repeatedly about a reunion tour, but in 2022 it was confirmed that it would not happen any time soon due to the evolving circumstances surrounding the pandemic.
The Pussycat Dolls

For more info on CryoFX® projects, please see https://CryoFX.com/portfolio