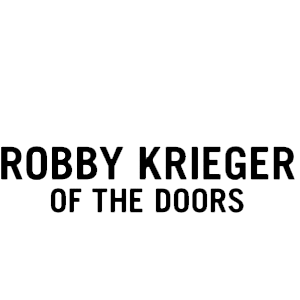 CryoFX® was contacted by the management team of musician Robby Krieger to form a working relationship for special effects sourcing.
CryoFX® team members worked with Krieger on multiple occasions to service the artist's live events, promotional fundraisers, shows, and even a sponsored golf tournament fundraiser in the hills of California.
CryoFX® technicians supplied and installed many special effects including cold spark machines, CO2 jets, CO@ cannons, and entire special effects systems. As usual, CryoFX®specialists provided on-call support to ensure the proper use of all equipment.
Robert Alan Krieger, known professionally as Robby Krieger, is an American guitarist known primarily for his involvement with The Doors. As a member fo the group, Krieger co-wrote many of The Doors' hit singles including, "Light My Fire" and "Love Her Madly."
Now at the age of 76, Krieger has an active solo career. He was listed by Rolling Stone magazine as one of the 100 greatest guitarists of all time.
Robby Krieger
For more info on CryoFX® projects, please see https://CryoFX.com/portfolio