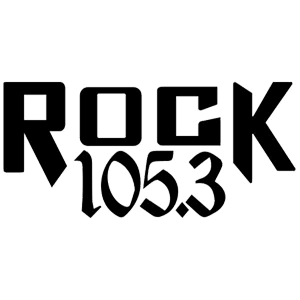 CryoFX® was contacted by the San Diego-based radio station, Rock 105.3, to form a working relationship for special effects sourcing.
CryoFX® provided Rock with CO2 special effects, full-service installation and operation services, as well as consulting services on multiple occasions for multiple live events. Some of these vents included the likes of Empire of the Sun as well as other rock legends. CryoFX® specialists provided full concept to live event service ensuring each client's needs were met to perfection.
Rock 105.3 is the premier music station for Rock music in San Diego. It is owned by the parent company iHeartRadio and has been on air since 1954.
ROCK 105.3
9660 Granite Ridge Dr. Suite 100
San Diego, CA 92123

For more info on CryoFX® projects, please see https://CryoFX.com/portfolio