Safe in Sound Music Festival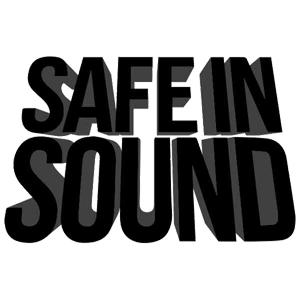 CryoFX® was contacted by the production team at the Safe and Sound Music festival to form a working relationship for special effects sourcing.
CryoFX® team members were able to provide Safe and Sound with multiple CO2 jets and a complete CO2 special effects system for more than one of its festivals. CryoFX® technicians supplied on-call support to ensure a smooth running of all effects at all events.
Safe and Sound Music Festival is an annual all-ages music festival held in British Columbia, Canada. In 2022, the festival headlined Ty Dolla $ign, and was sponsored by major brands and companies including Heinikan, Topo Chico, and Bacardi.
Safe and Sound Music Festival
℅ Swangard Stadium
3883 Imperial Street,
Burnaby, BC, Canada
For more info on CryoFX® projects, please see https://CryoFX.com/portfolio