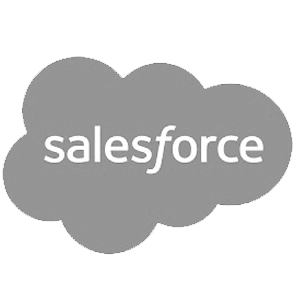 CryoFX® was contacted directly by Salesforce HQ to help create and design customized user experiences for the company. 
CryoFX® team members conducted full consulting and services on multiple occasions. The results were a fully-stocked armory of custom-designed CO2 equipment to be used by Salesforce during activations and promotional events. CryoFX® specialists also provided special effects delivery and installation, ensuring 100% user satisfaction. 
Salesforce Inc. is an American cloud-based software company. Founded in 2014, it is headquartered in San Francisco, California. Besides providing customer relationship management (CRM) software and applications, it also provides analytics, marketing automation, and software development services.
In 2021, Salesforce acquired Servicetrace, a company that specializes in robotic process automation. In 2022, Salesforce took in its highest revenue yet with over $26 million. 
Salesforce Tower
415 Mission Street, 3rd Floor
San Francisco, CA 94105. 
https://help.salesforce.com/s/

For more info on CryoFX® projects, please see https://CryoFX.com/portfolio