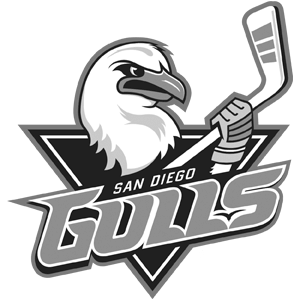 The management team for the San Diego Gulls reached out to CryoFX® to form a partnership for the provision of special effects equipment for the Gulls' home games. 
CryoFX® team members supplied CO2 special effects and LED CO2 jets for the hockey games to create drama and excitement on the ice. CryoFX® technicians also provided on-call support for the proper installation and operation of the effects. 
Additionally, consultants from CryoFX® were contracted by the Gulls for recommendations on placement and entrances, as well as equipment consulting.
The San Diego Gulls are a professional hockey team that plays in the American Hockey League. They have been playing since the 2015-2016 season, and are affiliated with the National Hockey League's Anihiam Ducks. 
Their home games are located in the Pachanga Arena in San Diego. They play in the Western Conference Pacific Division and have always placed in the top ten.  
San Diego Gulls
3500 Sports Arena Blvd
San Diego, CA 92110
https://www.sandiegogulls.com/

For more info on CryoFX® projects, please see https://CryoFX.com/portfolio