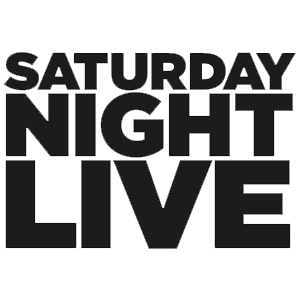 CryoFX® was contacted by the production team at Saturday Night Live to form a working relationship for consultation and special effects sourcing.
CryoFX® team members were called upon on multiple occasions to provide SNL with recommendations and special effects consulting. CryoFX® technicians also supplied the special effects sourced on the recommendations. This included Cole spark machines, CO2 jets, as well as other special effects like confetti, electric confetti machines, and more.
For one of the SNL sketches, a CryoFX®  spark can be seen shooting out of the top of the cake as well as CO2 jets and a coal spark machine side-by-side being used for a dancing performance on a rooftop. 
Saturday Night Live (SNL) is an American late-night live studio comedy show. Created by Lorne Michaels and Dick Ebersol in 1975, the show has grown steadily in viewership, ranging from two to five million viewers per episode. 
The show features comedic sketches that mock current events, particularly in the American cultural and political realms. The show often features A-list stars and highlights its own house band, the Saturday Night Live Band
Saturday Night Live 
30 Rockefeller Plaza, Studio 3B 
New York, NY 10112

For more info on CryoFX® projects, please see https://CryoFX.com/portfolio