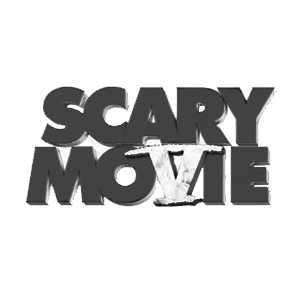 CryoFX® was contacted by the production team of The Scary Movie 5 to supply special effects for the movie.
CryoFX® team members provided CO2 special effects and handheld CO2 cannons. CryoFX® designers created specialty custom-mounted liquid CO2 valves that produced CO2 smoke effects for different portions of the movie. These designs were used in more than one scene in the movie's final cut.
The Scary Movie 5 is the fifth movie in an American comedy horror film franchise. It is a parody of the movies "Mama," "Rise of the Planet of the Apes," and others. It was directed by Malcolm D Lee and starred Ashley Tisdale, Charlie Sheen, Lindsay Lohan, Snoop Dog, and more.
The movie brought in $78.4 million at the Box Office.
The Scary Movie 5
https://www.imdb.com/title/tt0795461/

For more info on CryoFX® projects, please see https://CryoFX.com/portfolio