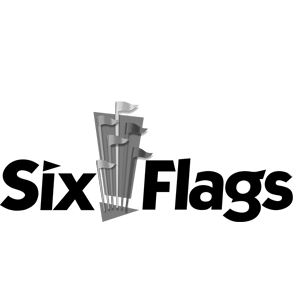 CryoFX® was contacted by Six Flags Corporate to form a working relationship for special effects sourcing.
CryoFX® team members were able to provide multiple theme park locations on multiple occasions with CO2 special effects, coal spark machines, and recommendations on other special-effects products. CryoFX® technicians have also installed different applications for general use at theme parks as well as for specific rides inside the theme parks.
CryoFX® designers have worked closely with Six Flags over the years with design and consulting services over the years.
Six Flags is an American company that develops and operates amusement parks. Six Flags operates 27 parks across the United States, Mexico, and Canada with roller coasters, animal encounters, and water rides.
Six Flags also offers special events throughout the year including live performances and informational events as well as holiday festivals.
Six Flags Corporate Offices
1000 Ballpark Way
Arlington, Texas 76011
For more info on CryoFX® projects, please see https://CryoFX.com/portfolio