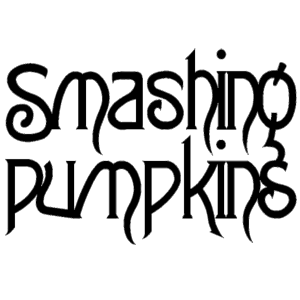 CryoFX® was contacted by the management team of rock band Smashing Pumpkins to form a partnership for special effects sourcing.
CryoFX® team members provided the rock group with special effects for their concerts, live tours, and state productions. This included a comprehensive special effects package as well as CO2 special effects for particular performances at select venues. CryoFX® technicians provided on-call support for the proper operation of all equipment.
The Smashing Pumpkins is an American alternative rock band that is made up of three members: frontman, guitarist and primary composer Billy Corgan, bassist D'arcy Wretzky, guitarist James Iha, and drummer Jimmy Chamberlin. Since its formation in 1988, the band has undergone a number of line-up changes.
​​The group can still be found touring. In 2020, they released their latest "CYR" double album.
Smashing Pumpkins

For more info on CryoFX® projects, please see https://CryoFX.com/portfolio