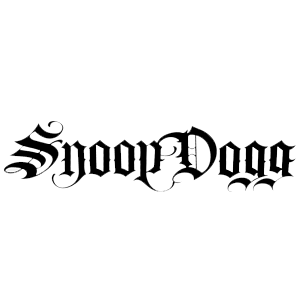 CryoFX® was contacted by the management team of Snoop Dogg to form a working relationship for special effects sourcing.
CryoFX® team members have worked alongside Snoop Dogg on multiple occasions to provide many different special effects for the artist's several live performances and concert tours. Some of the effects included but were not limited to specific color and custom confetti paper, confetti machines continuous output confetti machines, electric confetti machines, customize handheld CO2 cannons, stage-mounted CO2 jets, and other special effects for said live performances. 
CryoFX® technicians provided full on-call support at all live events to ensure the proper installation and operation of all effects equipment. 
Snoop Dogg, born Calvin Cordozar Broadus Jr., is an American celebrity known mainly for songwriting, rapping, and acting. He is also an entrepreneur owning many companies including a record label, production studio, a cannabis brand, and much more. 
Although he has been famous since his 1992 debut on Dr. Dre's single "Deep Cover", Snoop Dogg is still wildly successful in the music industry today. In 2022, he released a new single alongside Eminem "From the D 2 The LBC" which premiered at the annual Apefest. 
Snoop Dogg
For more info on CryoFX® projects, please see https://CryoFX.com/portfolio