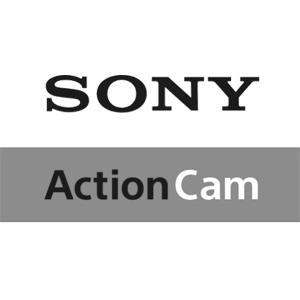 CryoFX® was contacted by the producers of the Sony Action Cam to produce a custom CO2 special effects system for a Sony partnership. This system was placed on a K1 Speed mini go-kart advertisement to emulate burnouts, smoke from skating, and other on-camera effects where white clouds of smoke or needed quickly and to disappear quickly. 
Setting up special effects for on-camera footage is much different than setting up effects for live events in that the look in person may not be what is seen as the final product on camera. Getting right requires years of expertise and skill to master. CryoFX® team members handled the challenge with no issues and had positive feedback from both Sony and K1 Speed.
Sony Action Cam is a specialized series of cameras produced by Sony. They are used mainly to capture moving images in sports and other active events. The line-up currently holds 11 cameras with various capabilities including full HD and slow-motion recording. 
Sony Corporation of America
​​25 Madison Ave
New York, NY 10010
https://www.sony.co.in/electronics/action-camera
For more info on CryoFX® projects, please see https://CryoFX.com/portfolio