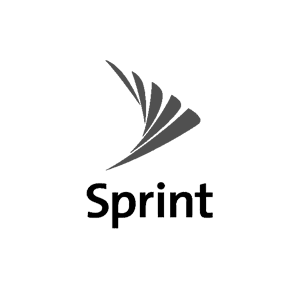 CryoFX® was contacted by Sprint Mobile to form a working partnership for special effects sourcing.
CryoFX® team members provided the company with special effects on more than one occasion for Sprint-sponsored live events. The special effects provided included but were not limited to CO2 special effects, confetti effects, cold spark machines, and more. 
Sprint is an American telecommunications company. It specializes in personal networking contracts to provide customers with cell services. 
Before its merger with T-Mobile in 2020, Sprint was the fourth largest telecommunications provider in the country. 
Sprint Mobile
6100 Sprint Pkwy
Overland Park, KS 66211
https://www.sprint.com/my-sprint/
For more info on CryoFX® projects, please see https://CryoFX.com/portfolio