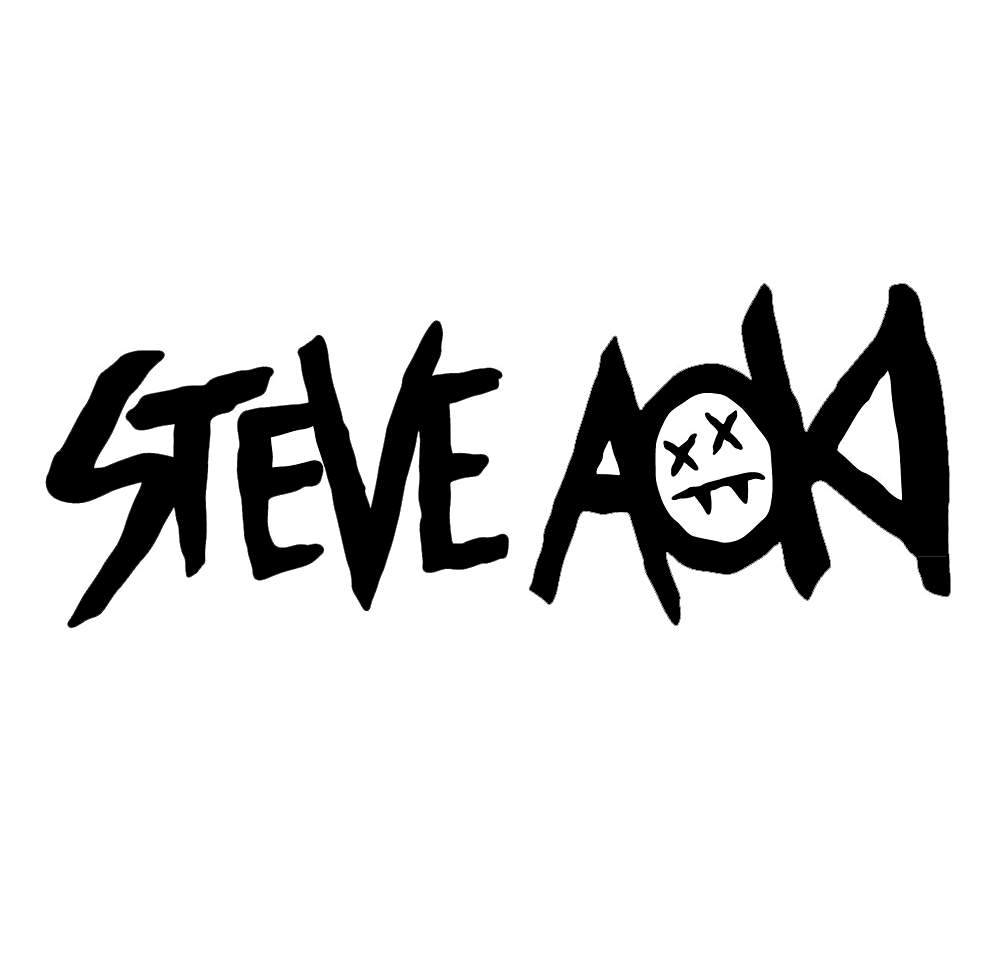 CryoFX® was contacted by the management and production teams of Steve Aoki to form a working relationship for special effects sourcing.
CryoFX® team members supplied the artist with multiple types of special effects for several live events on multiple occasions around the country. Some of these events were located in Portland Oregon, Seattle Washington, multiple sites in California, and other states on the East Coast. All events included confetti special effects, CO2 special effects, CO2 cannons, handheld CO2 cannons some custom some not, and electric confetti cannons for the live DJ performances.
Steve Aoki is an American DJ, record producer, music programmer, record executive, and heir to his father Rocky Aoki's Benihana restaurant fortune.
According to Pollstar, Aoki was the leading electronic dance music performer in North America in 2012.
Steve Aoki
For more info on CryoFX® projects, please see https://CryoFX.com/portfolio