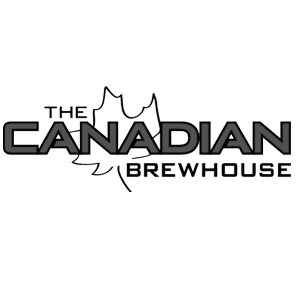 Canadian brewhouse:  CryoFX® was contacted by the Canadian national franchise The Canadian Brewhouse to establish a consulting and design partnership. CryoFX® used its wealth of knowledge to help design custom systems for many of the bars in the Brewhouse chain.
CryoFX® specialists oversaw design plans for CO2 systems that were installed in the center hung of multiple bars. These were used to accentuate football games and hockey games' goals being scored as well as to enliven the atmosphere in the bars.  CryoFX® also consulted and designed the inclusion of a safety system and emergency stop button, a production line style plug, and a play special effect system with training content and videos.
The Canadian Brewhouse is a successful bar franchise with over 25 locations across Canada. They specialize in interactive viewings of sports events. They also offer live music and special ticketed events. 
The Canadian Brewhouse
1112 95 St SW,
Edmonton, AB 
T6X 0A7, Canada
https://thecanadianbrewhouse.com/
For more info on CryoFX® projects, please see https://CryoFX.com/portfolio