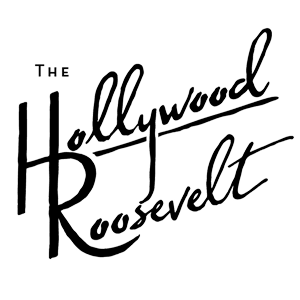 Management for two locations working in tandem–The Hollywood Roosevelt and Beecher's Madhouse–contacted the team at CryoFX® for various projects.
CryoFX® team members were asked to do a full consulting and design service on special effects as well as a thorough review and consultation on an emergency stop and ventilation system. 
CryoFX® specialists also provided confetti, CO2 special effects, and installed an entire CO2 special effects system. 
Hollywood Roosevelt is a famous hotel in Los Angeles that dates back to the Golden Era of film. Located near the Hollywood walk of fame, the hotel attracts tourists from all over the world. 
Hollywood Roosevelt is also home to Beecher's Madhouse which is a zany combination of cabaret, freak show, and burlesque. 
The Hollywood Roosevelt
7000 Hollywood Blvd
Los Angeles, CA 90028
https://www.thehollywoodroosevelt.com/
For more info on CryoFX® projects, please see https://CryoFX.com/portfolio