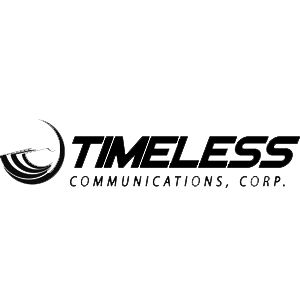 A few years ago, CryoFX® began a working partnership with Timeless Communications. CryoFX® team members helepd the publishing company with advertising and promotions.
The partnership continues to flourish, focused on helping move both businesses forward. Both CryoFX® and Timeless Communications believe that media is key and marketing is crucial. Their symbiotic relationship has continually helped each other get ahead in the industry.
Timeless Communications is a publishing and distributing company. They produce three magazines: PSLN, FOH, and EPD. They also produce and sponsor the annual Parnelli Awards which is an annual awards ceremony for the live events industry.
Timeless Communications
6000 S Eastern Ave, Ste 14-J
Las Vegas, Nevada, 89119
https://timeless-com.com/
For more info on CryoFX® projects, please see https://CryoFX.com/portfolio