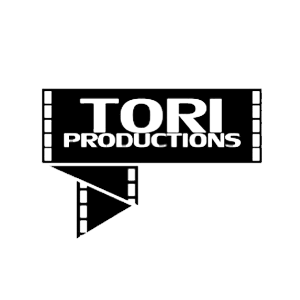 CryoFX® was contacted by Tori Productions to form a working relationship for special effects sourcing. CryoFX® team members provided the company with special effects equipment for their in-house production team. 
CryoFX® specialists did not just focus on sales of special effects equipment but on offering solutions to specific requests from production companies. This includes but is not limited to the following:
Specific setups to create longer or shorter house runs for CO2 special-effects equipment.
Special effects equipment and connections to allow the highest flow and best performance during live shows.
Interfacing specific equipment with custom controllers and motion controls as requested for a hands-off approach when requested.
Tori Productions is a musical theater production company operating in Worthing, England. Founded in 2003, the company has produced many plays and musicals for public consumption.
In 2022, the company produced a full-scale version of the Broadway hit Chicago. 
Tori Productions
115 South Farm Road
Worthing
West Sussex
BN14 7AX
For more info on CryoFX® projects, please see https://CryoFX.com/portfolio