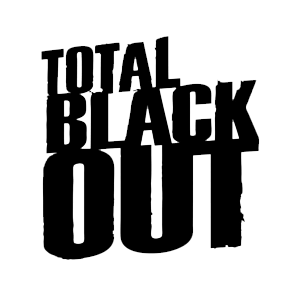 CryoFX® team members were featured on the TV show Total Blackout. CryoFX® technicians were also contacted by Total Blackout's production team to provide special-effects equipment for the show.
CryoFX® specialists designed, set up, and installed various equipment most notably a low-lying fog which helped Total Blackout create its challenging game show atmosphere.
Total Blackout was a game show that aired on Syfy and featured four contestants per episode playing to win $5,000. Contestants were made to identify things with their hands, noses, or mouths, gather items, or get from point A to point B in total darkness, hence the show's title. Watch both seasons now on iTunes or YouTube.
Total Blackout
​​https://www.imdb.com/title/tt2171649/
For more info on CryoFX® projects, please see https://CryoFX.com/portfolio