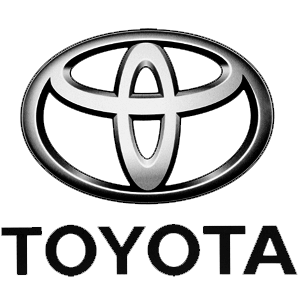 CryoFX® was contacted by the development team at Toyota to form a working relationship involving consulting and design services. 
CryoFX® designers worked closely with the team at Toyota to conduct a full consultation regarding the design and inclusion of special effects in more than one of the company's television commercials. 
CryoFX® specialists helped Toyota achieve the right look and the right feel for the right design aspect on each of its specific TV commercials. Additionally, CryoFX®  technicians helped with the setup and operation of  CO2 special effects, CO2 cannons, low-lying fog machines, and other types of special effects discussed in the consultation.
Toyota is a Japanese-owned, multi-nationally operated automotive manufacturer. They are known for their durable and long-lasting sedans, SUVs, minivans, and trucks such as the Toyota Camry, Toyota Rav4, Toyota Sienna, and the Toyota Tacoma. 
Founded In 1937 by Kiichiro Toyoda, Toyota has grown to become one of the largest automobile manufacturers in the world today, producing about 10 million vehicles per year.
Toyota North America, Inc.
6565 Headquarters Dr.
Plano, TX 75024
https://www.toyota.com/
For more info on CryoFX® projects, please see https://CryoFX.com/portfolio