Triple 5 Group - American Dream Mall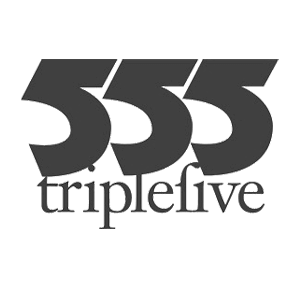 CryoFX® was contracted for a two part consulting and design / research and development project at the new biggest mall of america, Meadowlands New Jersey. This included special effects atop the drop tower of the new American Dream Mall that would not interfere with Teterburough airport, be a landmark for motorists on the freeway, and be something "spectacular like the foutaing at Bellagio".
The result: Co2 Special Effects system consisting of 100 valves in a circle, and in conjunction with air cannons would create a mushroom cloud over 100ft high. Viewable within minutes and gone wtihin seconds. Options for this were steam, nitrogen and liquid co2. Cost analysis was done on all and Co2 presented as option. So much co2, that a co2 scrubbing plants was also presented to offset costs which also supplying enought co2 for all vendors within the mall as well.
Triple Five Group is a conglomerate based in Edmonton, Alberta, Canada which specializes in shopping centres, hotels, banks, entertainment complexes and a few amusement parks. They are also known as a development and finance corporation with new and existing projects in multiple countries.
Their largest and most successful project before this is the "Mall of America", dubbed the "Most Popular Attraction in America" by Time.
Triple 5 Group®
9440 W Sahara, Suite 240
Las Vegas, Nevada 89117
For more info on CryoFX® projects, please see https://CryoFX.com/portfolio