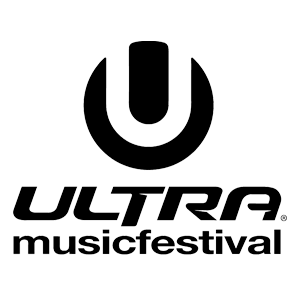 A few years ago, CryoFX® was contacted by the production team at the Ultra Music Festival to form a working relationship for special effects sourcing. CryoFX® team members have worked closely with Ultra over the past several years either directly for the festival or for a separate production company that was featured at the festival.
CryoFX® specialist provided design direction, gas delivery, and consulting services for the event.CryoFX® also provided special effects which included but were not limited to handheld CO2 cannons for the artists, stage-mounted CO2 jets, CO2 special systems, CO2 gas delivery service as well as confetti cannons, and continuous flow confetti Machines.
CryoFX® technicians also provided on-call support to ensure the smooth running and operation of all effects at all events.
Ultra Music Festival is an annual outdoor music festival. It features electronic dance music artists and is located in Miami, Florida. Founded in 1999 by Russell Faibisch and Alex Omes, the festival is named after the Ultra Music label and is held every March.
In 2022, the festival headlined David Guetta, Afrojack and more, and boasted more than 165,000 attendees.
Ultra Music Festival
Downtown Miami, FL
https://ultramusicfestival.com/
For more info on CryoFX® projects, please see https://CryoFX.com/portfolio