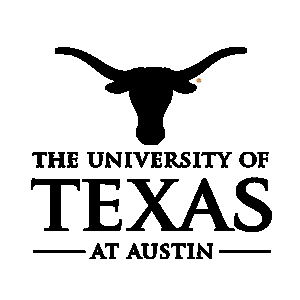 CryoFX® was contacted by the University of Texas to form a working relationship for special effects sourcing.
CryoFX® team members provided CO2 special effects, CO2 special effects system, CO2 jets, and a customized CO2 system for the school's mascot vehicle.
CryoFX® also supplied effects and consultations for other parts of the university's programs and athletics. This included LED CO2 jets for basketball as well as consulting and design services on the best-looking special effects for their live sports games.
CryoFX® technicians provided the university with on-call support to ensure the proper running of equipment.
The University of Texas was founded in 1883 in Austin. It has now expanded to include campuses in over three cities and is ranked among the 40 best universities in the world. The school boasts 52,000 students and 3,000 teaching faculty across 18 colleges and schools.
University of Texas
110 Inner Campus Drive
Austin, TX 78705
For more info on CryoFX® projects, please see https://CryoFX.com/portfolio