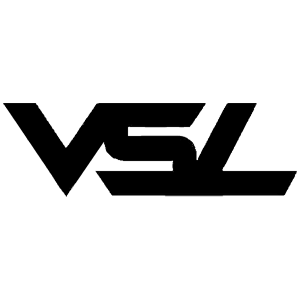 CryoFX® was contacted by the production team at V Squared Labs (VSL) to work on a customized project. CryoFX® team members worked hand-in-hand with VSL to create a unique activation that brought a 3-D concept to life creating a stunning environment.
This activation was launched at Comic-Con San Diego and featured a server room that caught fire. It also had air blasts within the activation video. The interaction was also concurrently blasting CO2 from the ground up to provide a unique experience and surprising effect.
CryoFX® technicians also included on-site facilitation of CO2 tanks as well CO2 gas delivery. Additionally, CryoFX® specialists provided set up and strike services and consulting and design services. This included a full consultation alongside the installation of special effects and integration of the system.
The CryoFX® team overcame multiple logistical challenges with ease including the design of a system that would be able to handle multiple CO2 tanks while also offering minimum accessibility during the event.
VSL is a globally renowned events solutions company. It is known for being the world leader in visual experiences for live entertainment and events.
V Squared Labs
23938 Craftsman Road,
Calabasas, CA 91302.
For more info on CryoFX® projects, please see https://CryoFX.com/portfolio