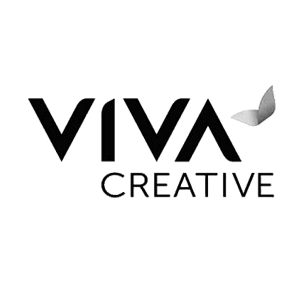 CryoFX® was contacted by the production team at Viva Creative to form a working relationship for special effects sourcing and product recommendations.
On multiple occasions, CryoFX® team members offered Viva expert recommendations and special effects for the company's projects and clients. Many of these projects are held under a nondisclosure agreement (NDA).
It can be disclosed, however, that the special effects that were offered to Viva included customized CO2 systems, cold spark machines, and other types of special effects.
Viva Creative is a global experimental communications company. They offer experiential design, production, content creation, event solutions, digital development, marketing, and communication solutions.
Founded in 2001, the company prides itself on being owned and operated by women and minorities.
Viva Creative
164 Rollins Ave.
Rockville, Maryland, 20852
For more info on CryoFX® projects, please see https://CryoFX.com/portfolio