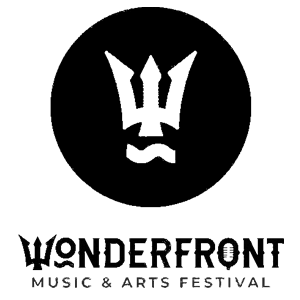 CryoFX® was contacted by the production team of the Wonderfront music festival to provide full-service special effects in San Diego. 
This included full facilitation, planning, design, consulting, delivery, operation, and management of all special effects during the entire festival. There were multiple stages that required multiple staff members. CryoFX® technicians also supplied  CO2 gas delivery and live operation during the festival for on-the-fly special effects as needed. Special effects include but are not limited to CO2 gas delivery, CO2 jets, health CO2 cannons, continuous stadium-style confetti machines, and more.
Wonderfront is annual arts and music festival located in San Diego. It is known for its culinary escapades and diverse attractions which include yacht parties, water sports, craft beer, art installations, and more. 
The festival lasts for 3 days and features more than 7 stages and close to 100 music acts. 
Wonderfront
839 W Harbor Dr, Ste C2-2
San Diego, California, 92101
https://wonderfrontfestival.com/
For more info on CryoFX® projects, please see https://CryoFX.com/portfolio